Custom-made from 100% repurposed military blankets.
Every vest is custom made for you.
Our vests combine vintage US military blanket wool from the branch of your choosing- Army, Navy, Air Force or Marines. The quality of woven wool for the armed forces evolved from WWII into the Korean and Vietnam War era, each with their own unique blend, texture and color.
Pick your service, pick your war: every vest is handmade to your choices. Or send us your own special blanket, and we'll make you something truly one-of-a-kind.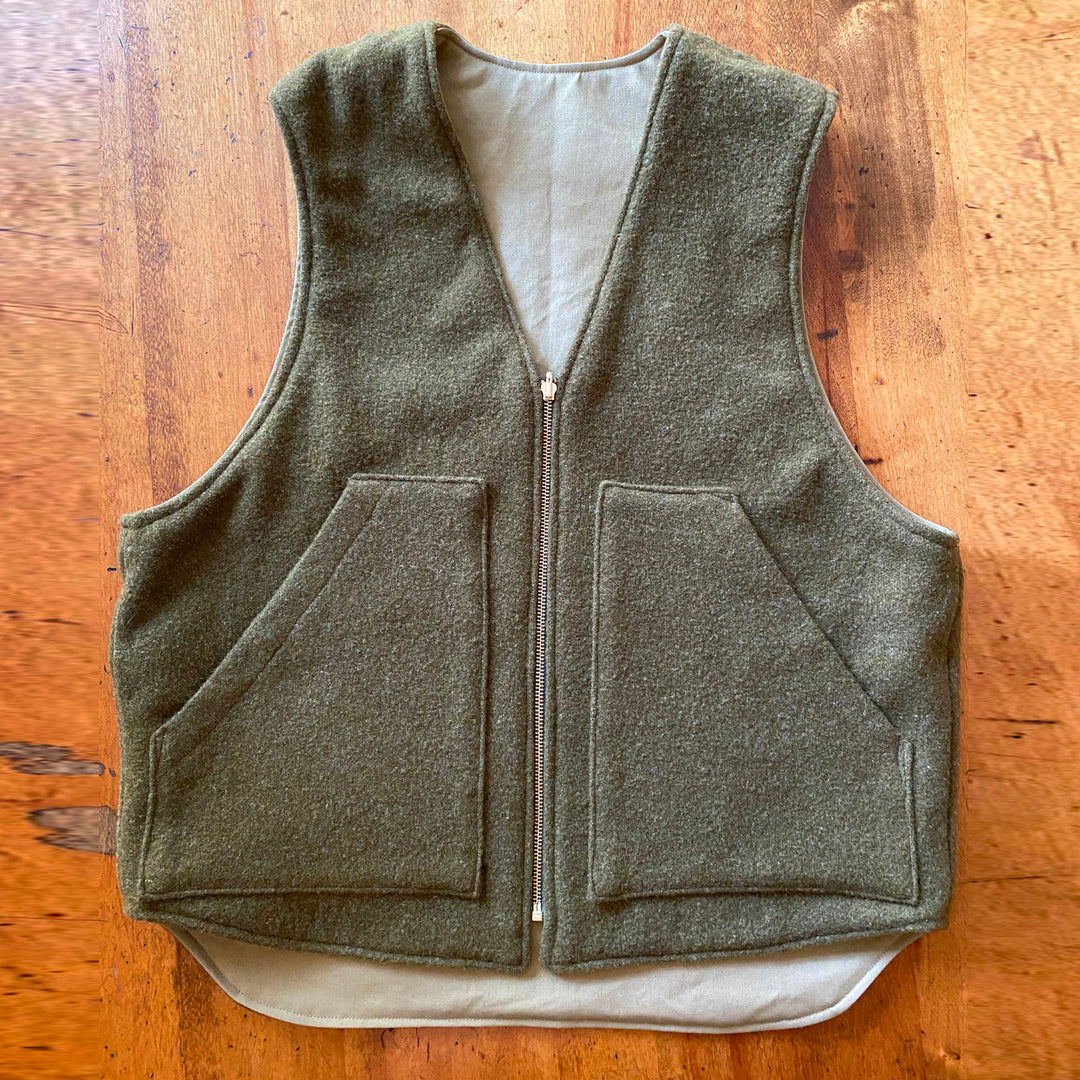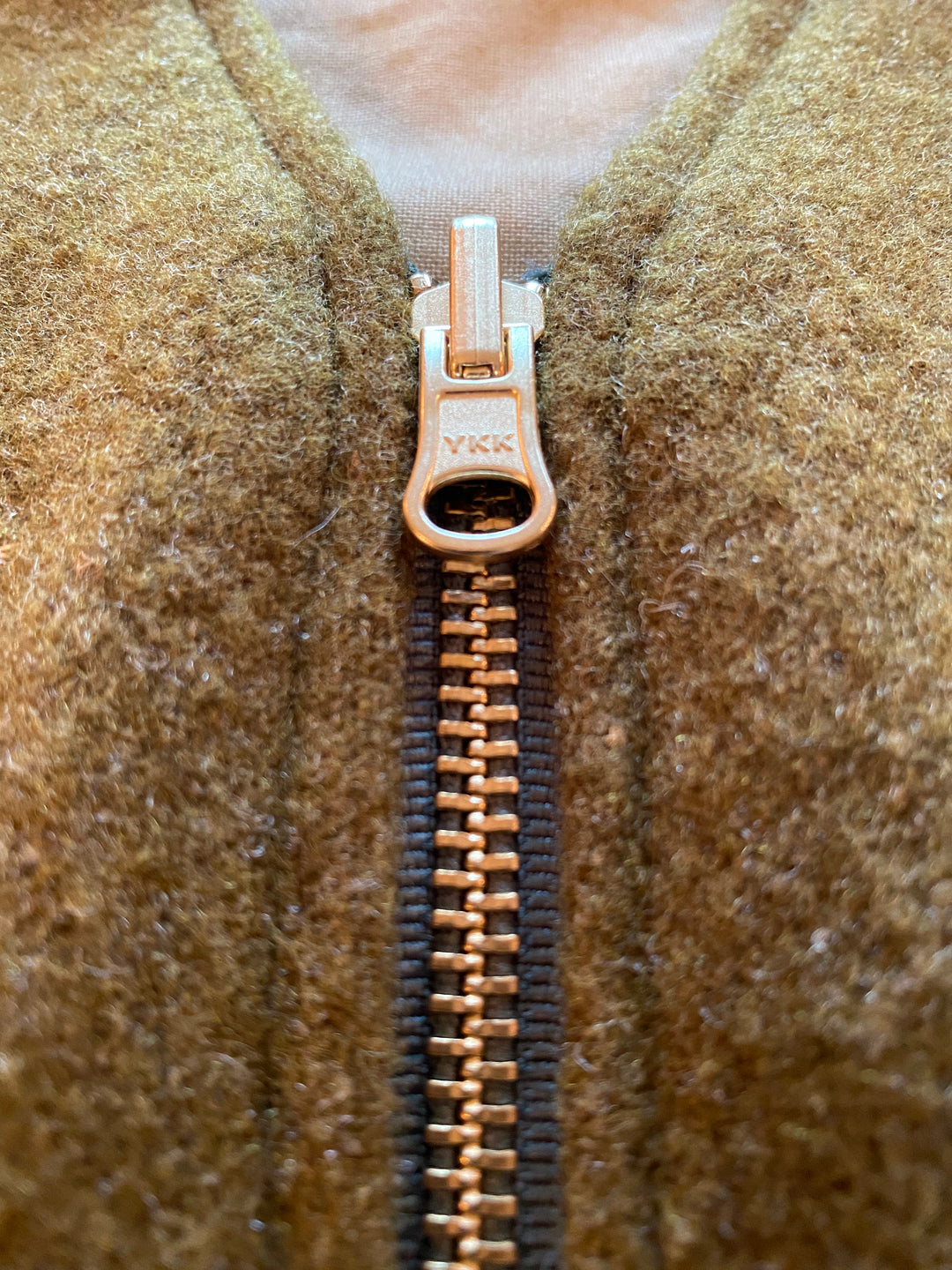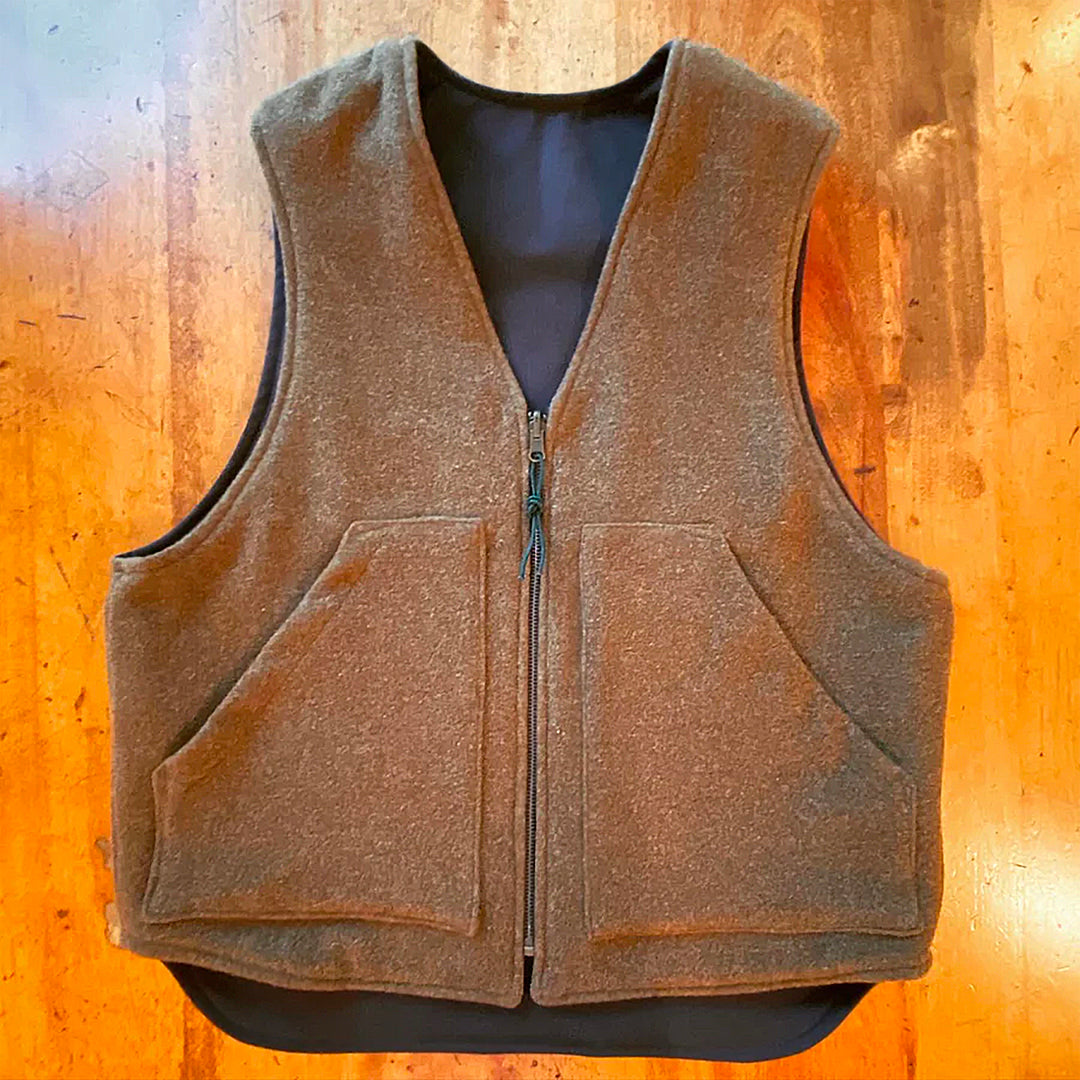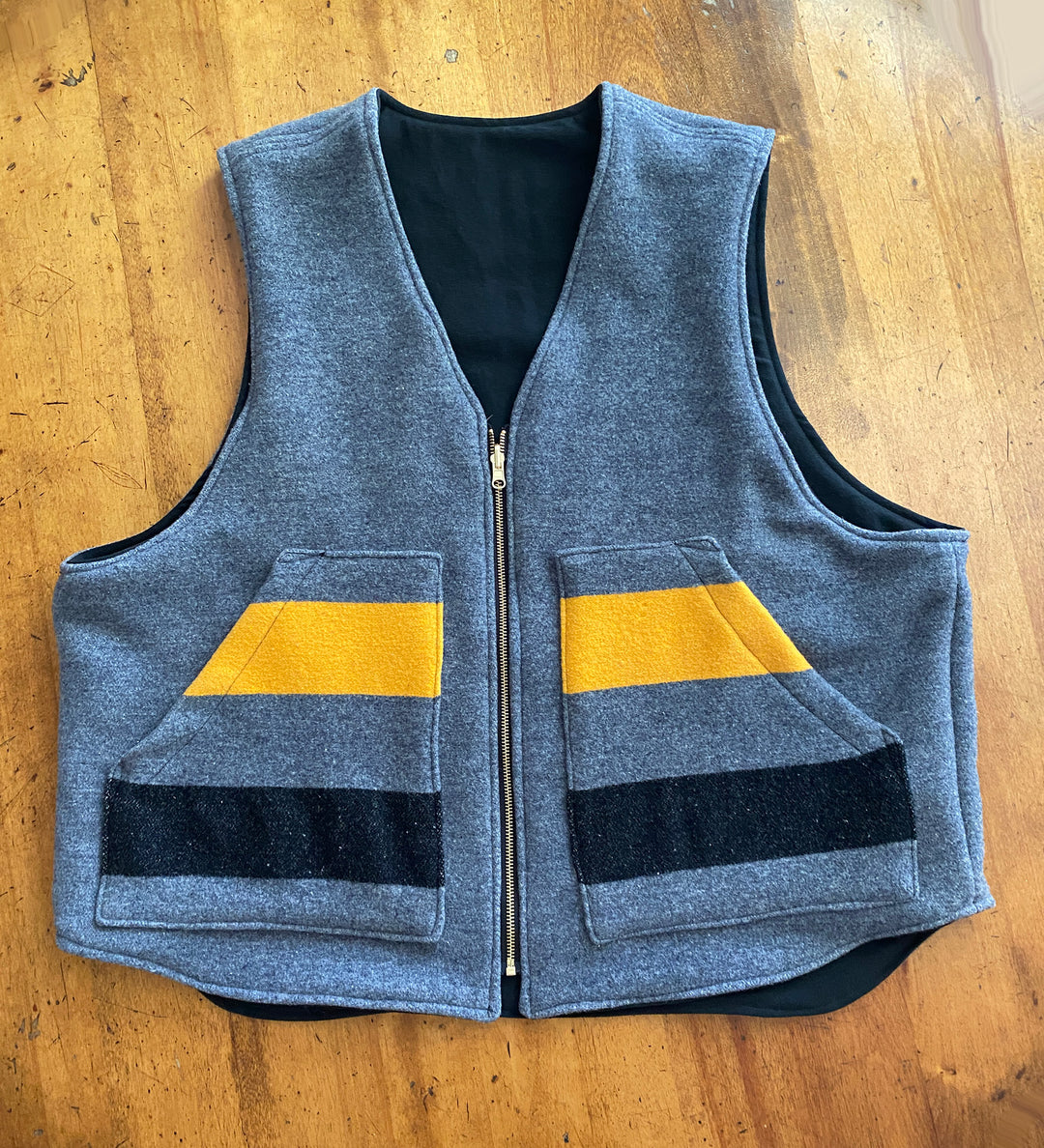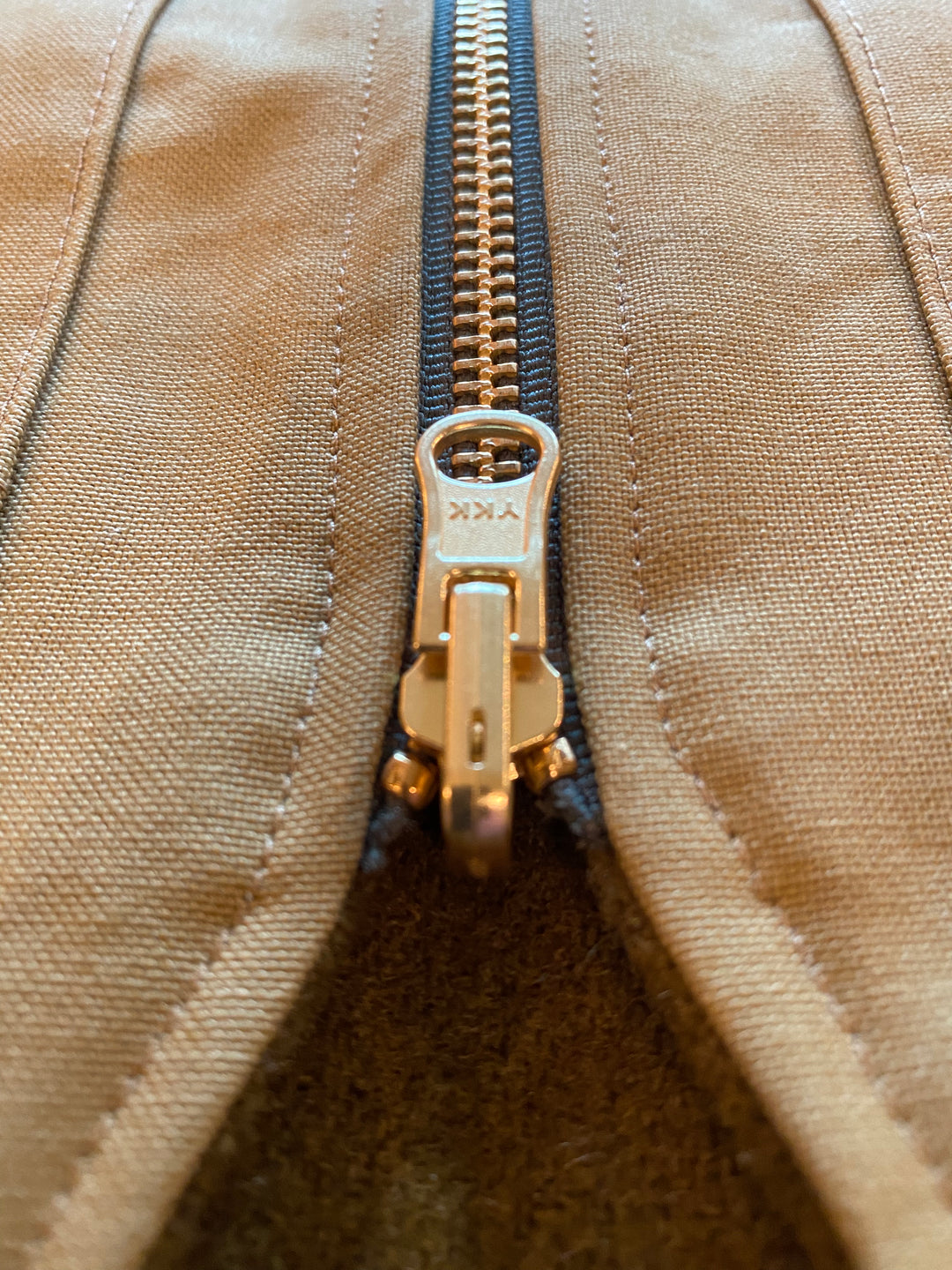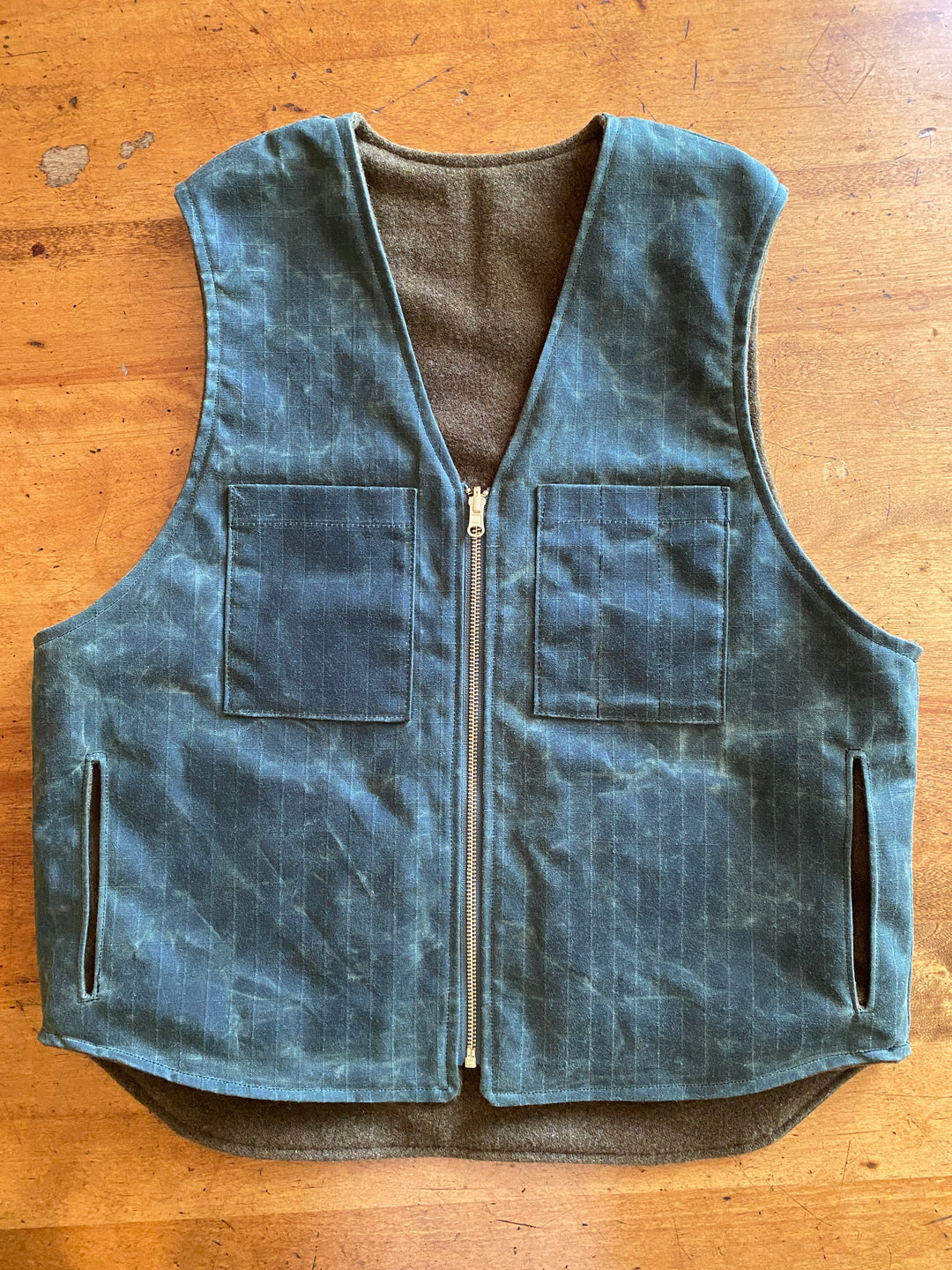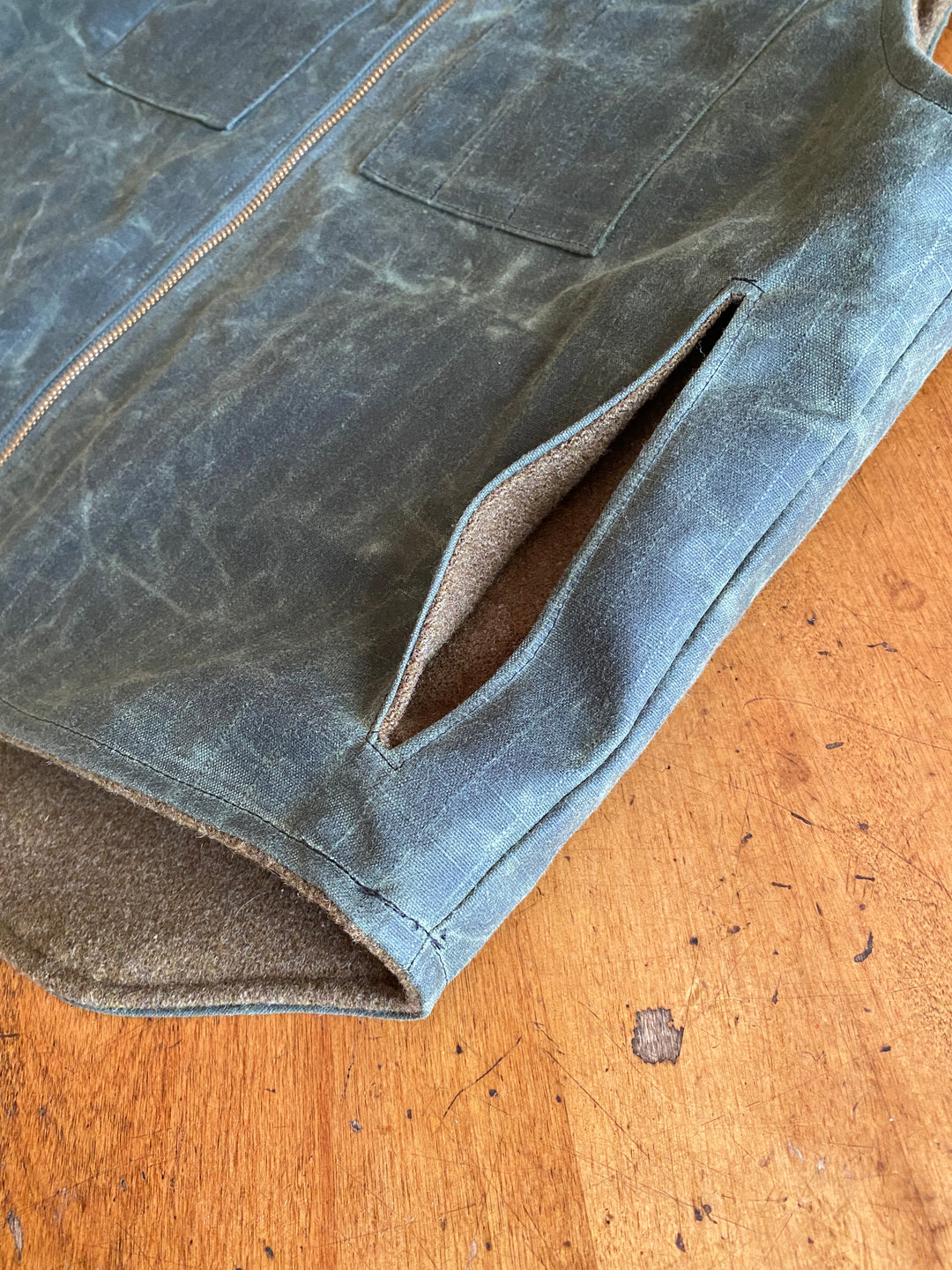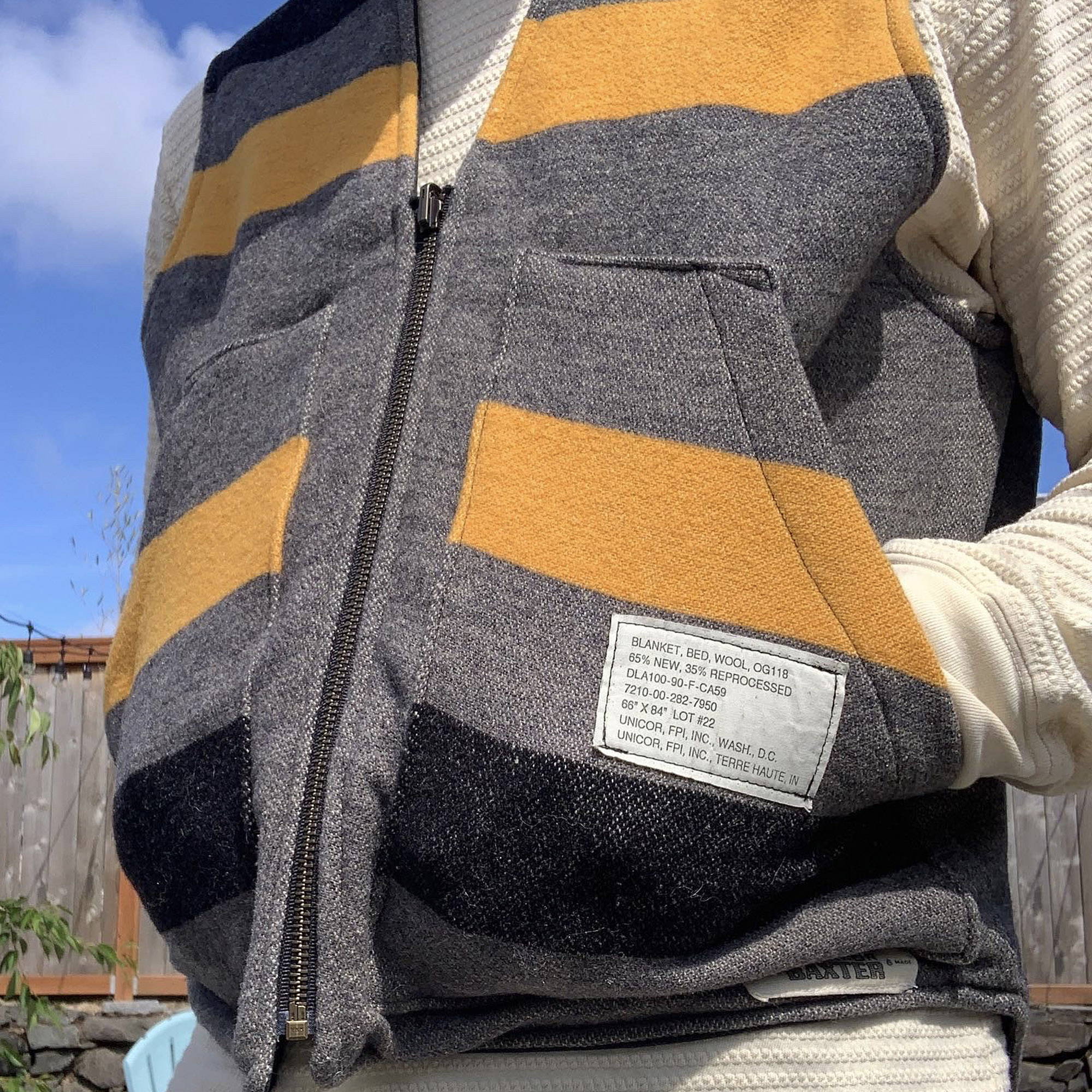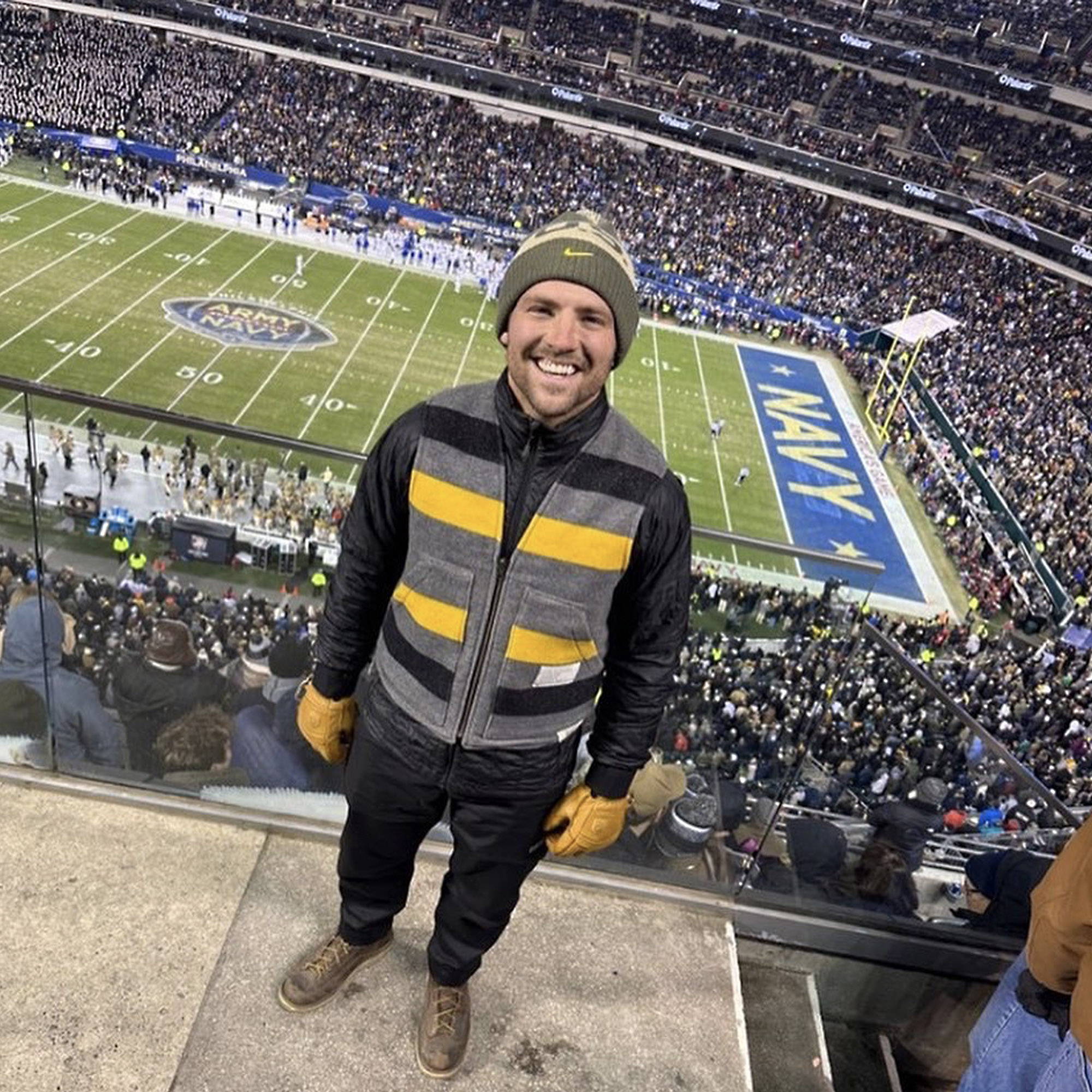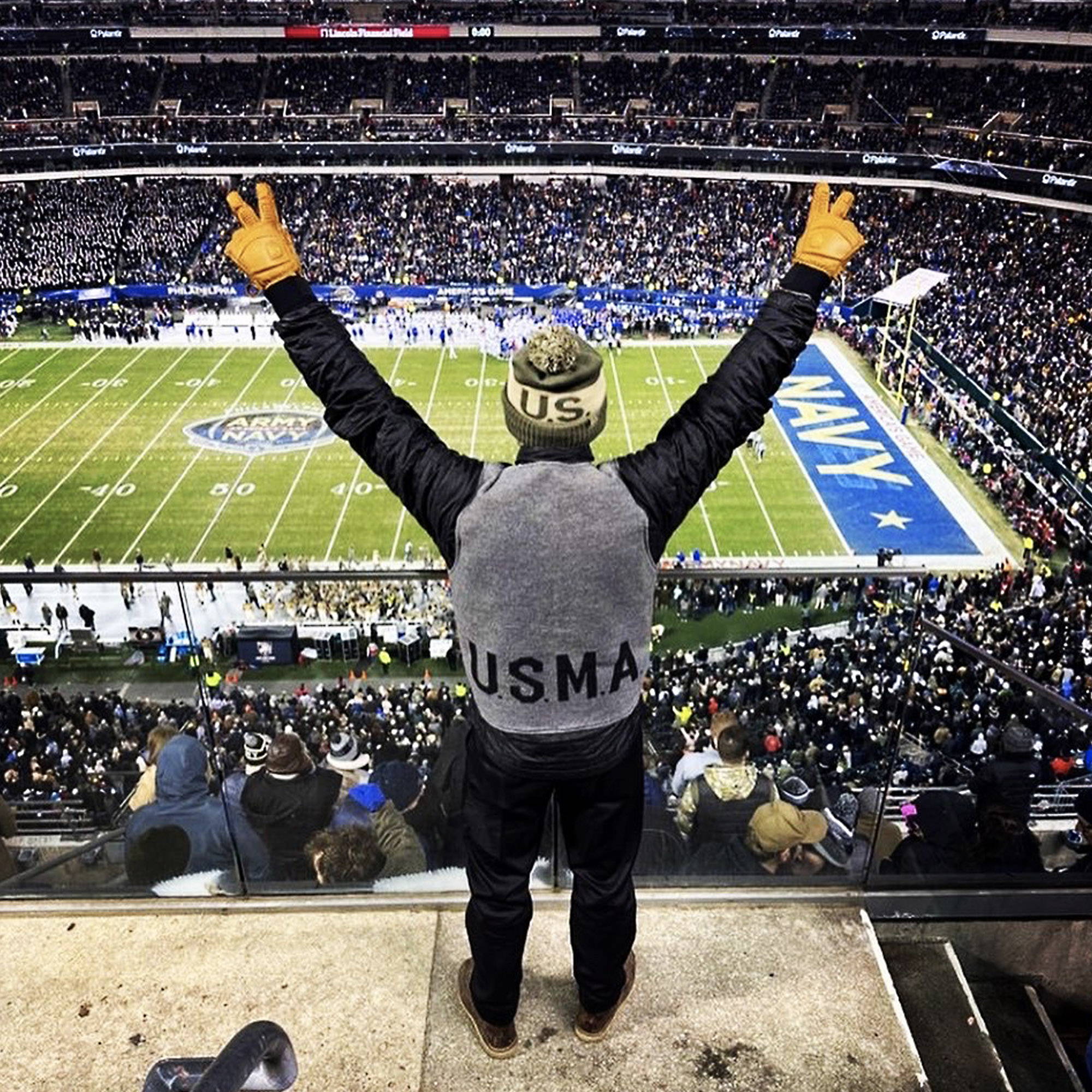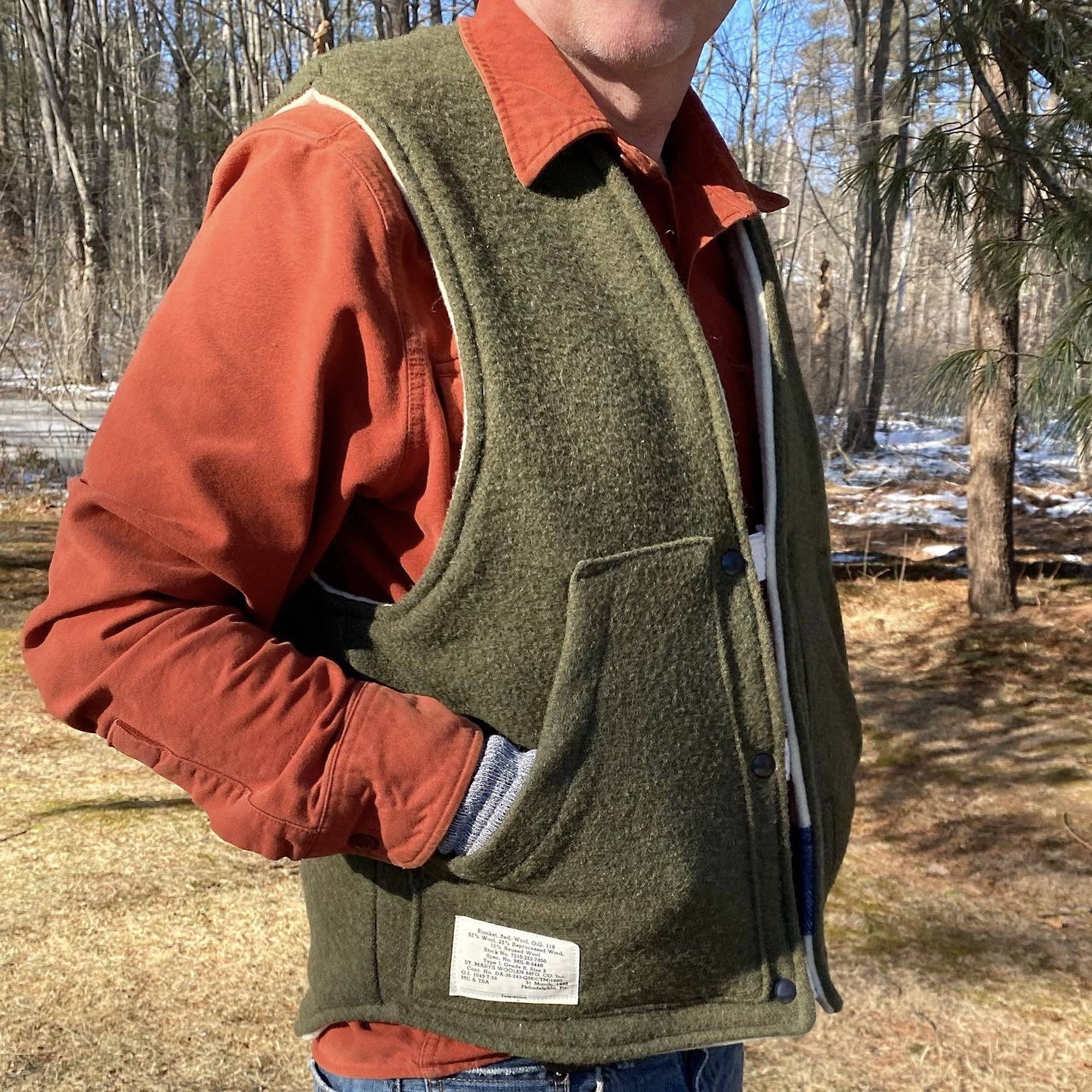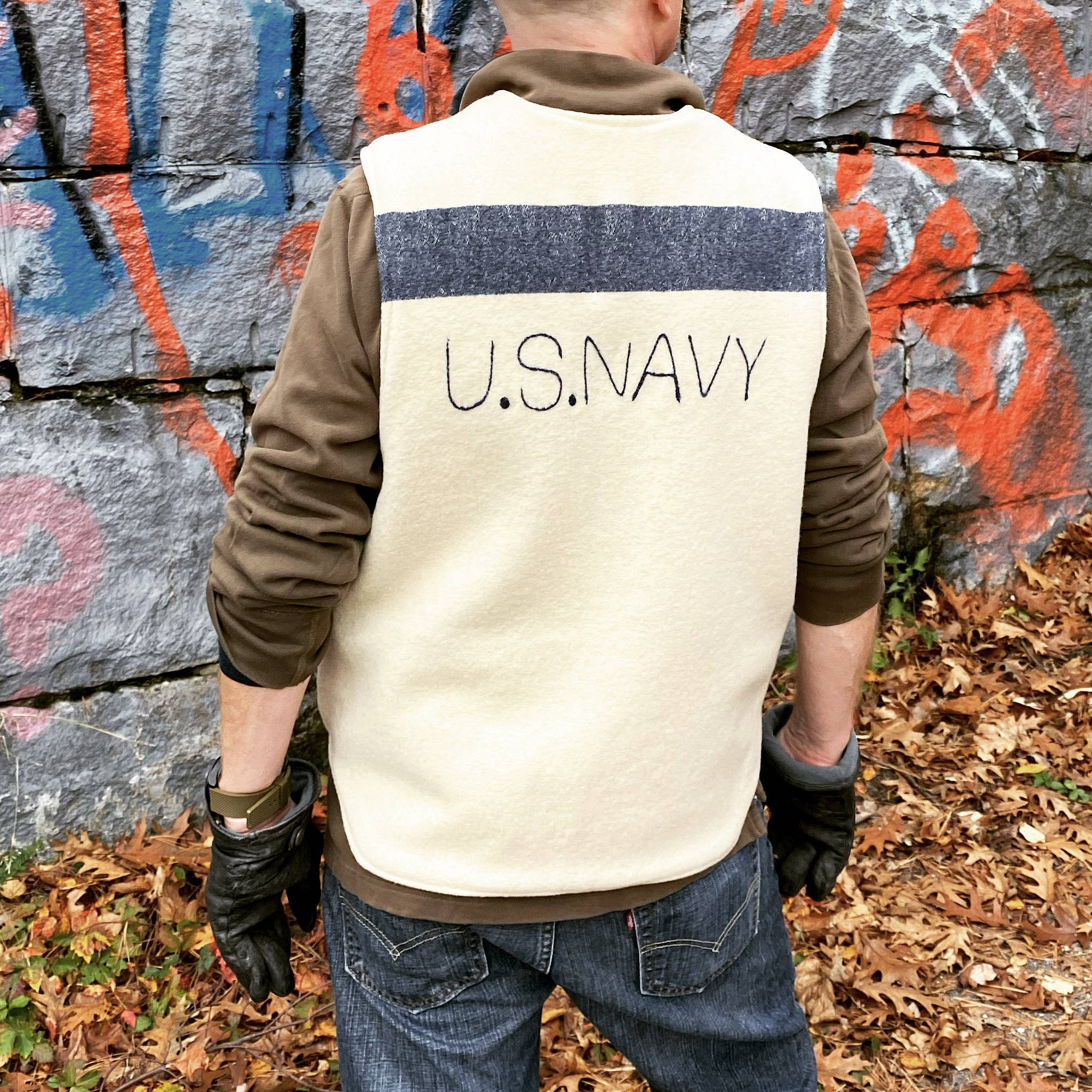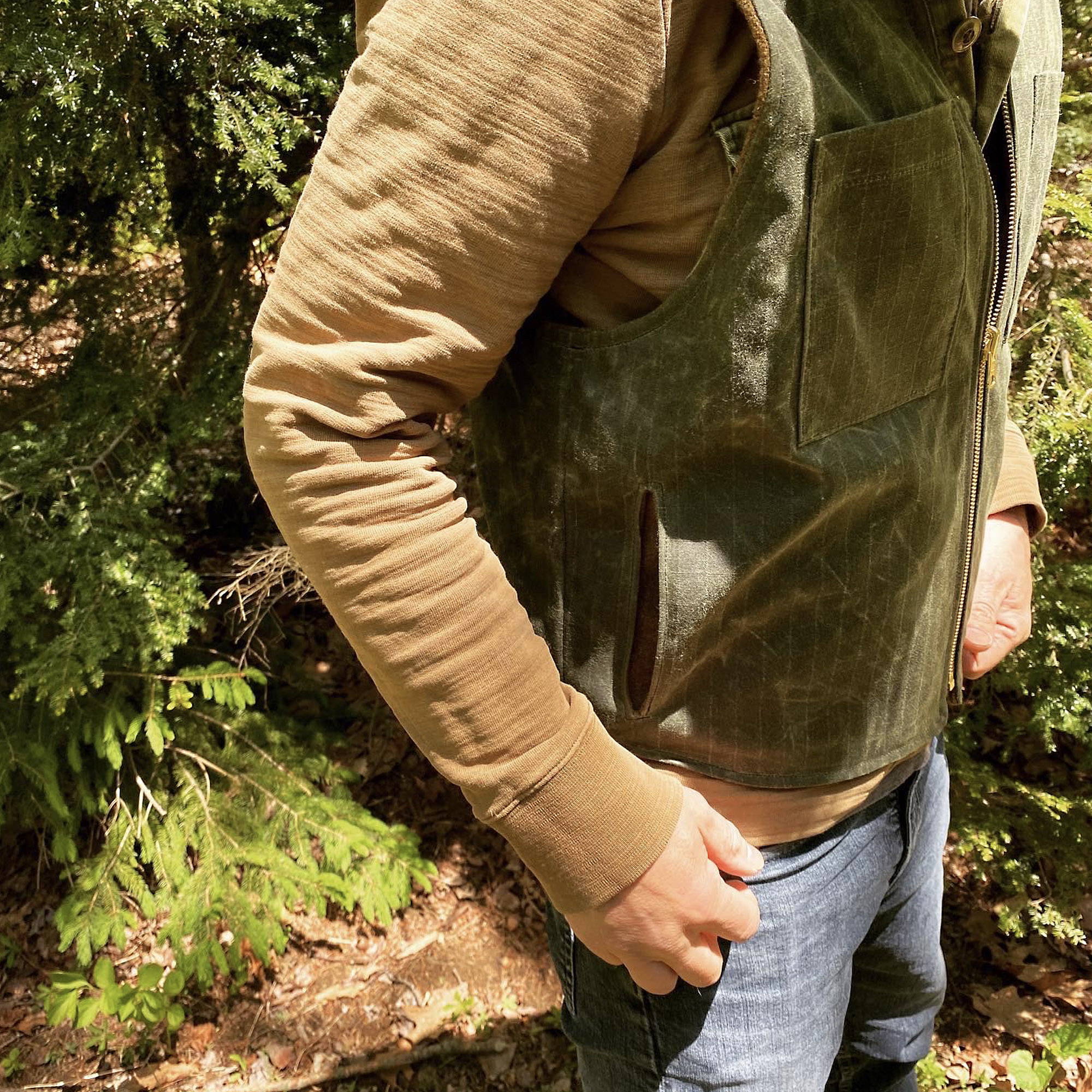 Your Blanket Becomes Your Vest
Have a special blanket you'd like to see made into a Governor Baxter Custom Blanket Vest? Let us know about it and we can work something out.