-— Welcome —-
We are a young Maine company making good stuff for a good life. Our great uncle, Governor Percival Baxter, loved his Irish Setters and respected the pure Maine wilderness, so that's where we begin—by designing dog-friendly natural beds of highest quality and a selection of rugged outdoor clothing and accessories. Each item is crafted in Maine, just the way Governor Baxter would have wanted it.
Sturdy Gear For a Good Life
In The News
Look Who's in Down East Magazine!
Check out the October issue of Down East magazine's photo feature about our custom blanket vests and our vintage store in Topsham Maine.
Read More
Get the issue
Maine Heritage
Governor Baxter at Mount Katahdin
Governor Baxter inspects the plaque commemorating his gift of Mount Katahdin and Baxter State Park to the state of Maine.
"All you need in life is a faithful dog, a new trail you haven't explored yet, and a ripping sturdy wool vest—preferably made from World War II military blankets."
— Governor Percival Baxter (probably)
The 1923 flag controversy
When his beloved dog, Garry, died while Governor Baxter served in office, he ordered the US flag at the Maine Capitol be flown at half-staff. It was the first and only time in American history, in any state, that the flag was lowered for a dog, and it caused a national controversy. We are proud that Governor Baxter did not back down in honoring his loyal friend.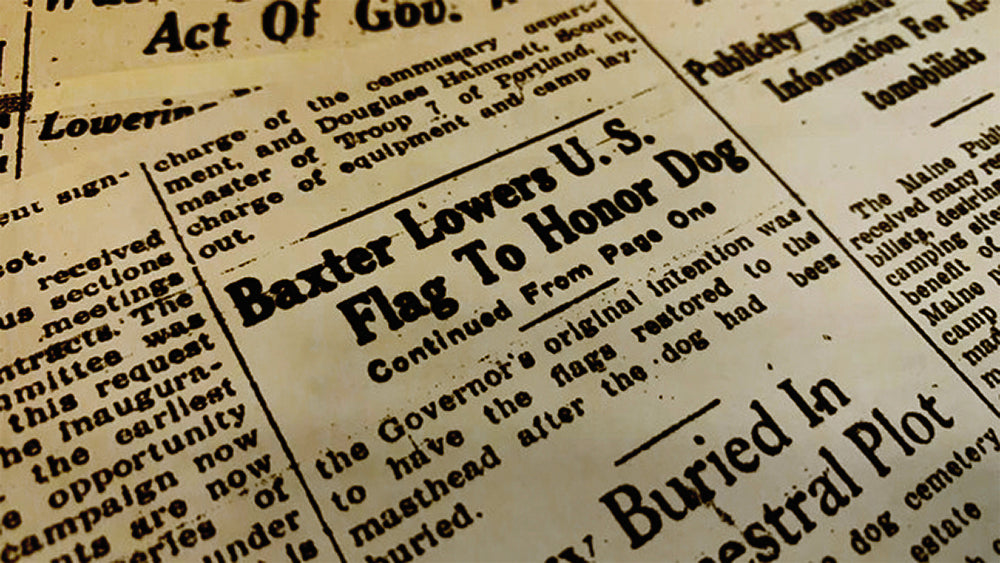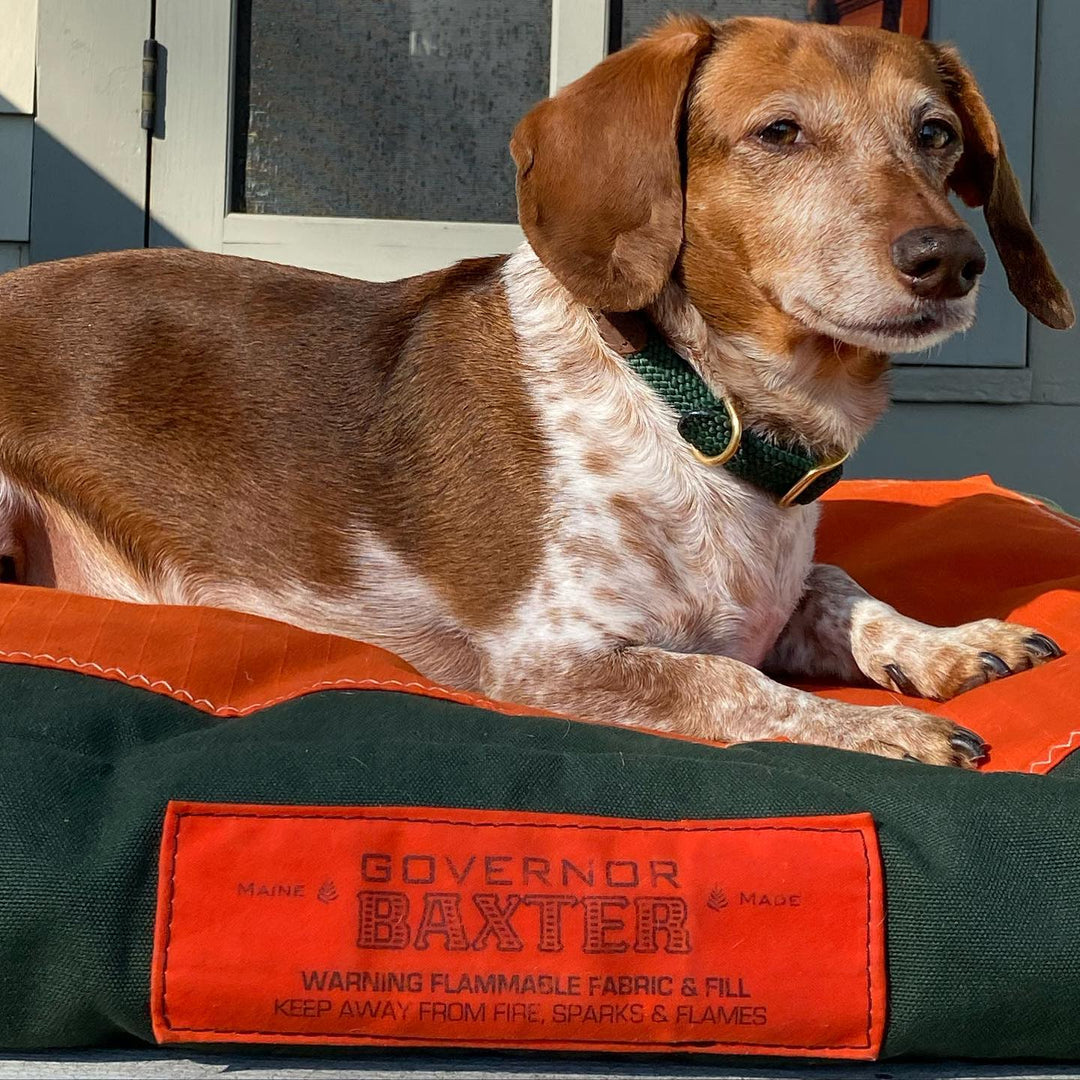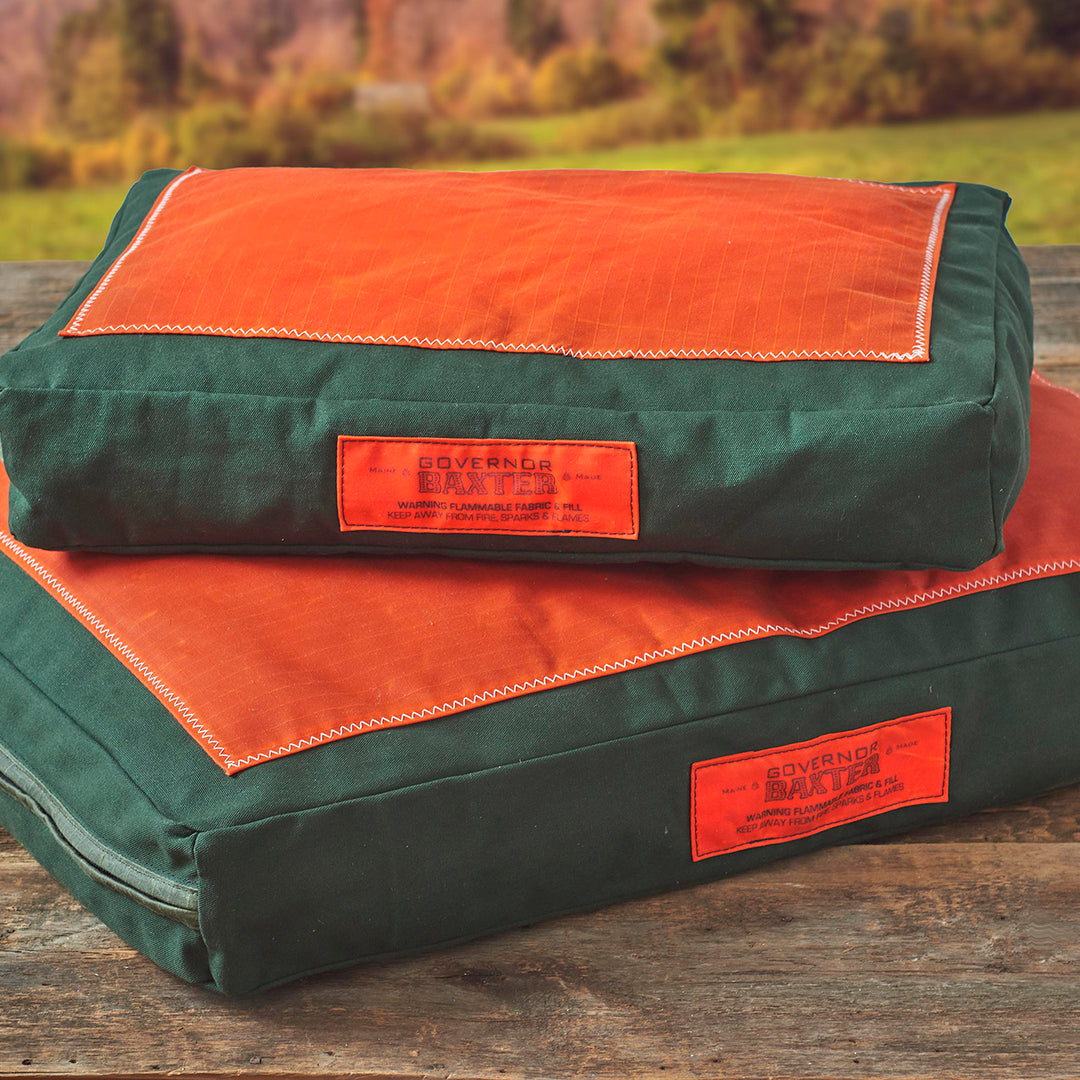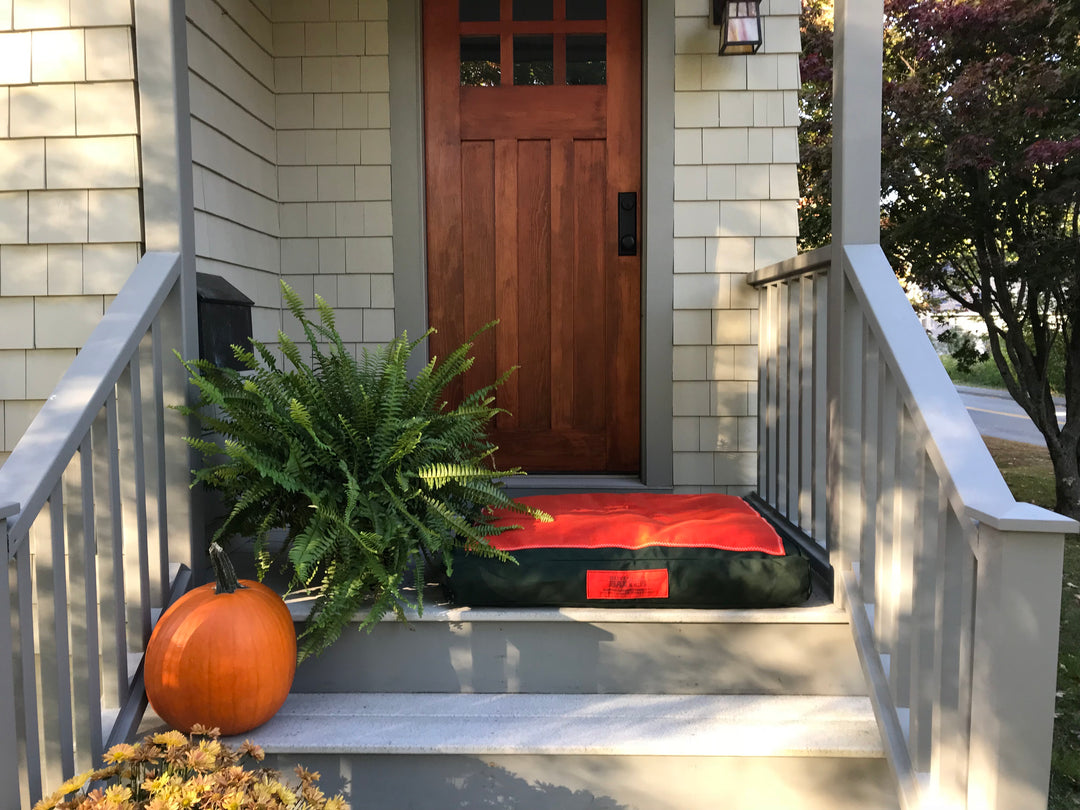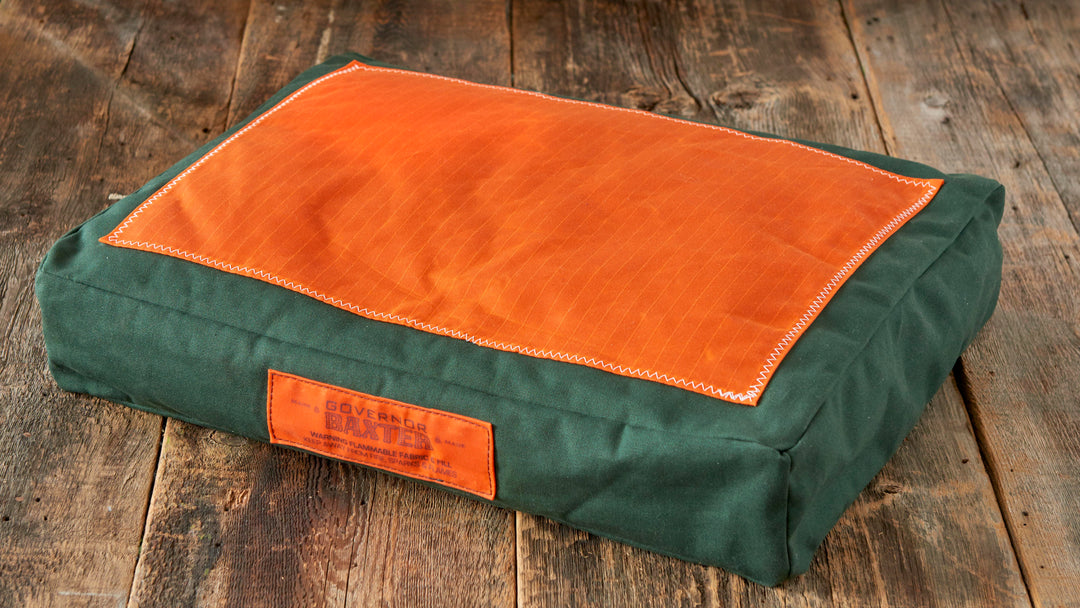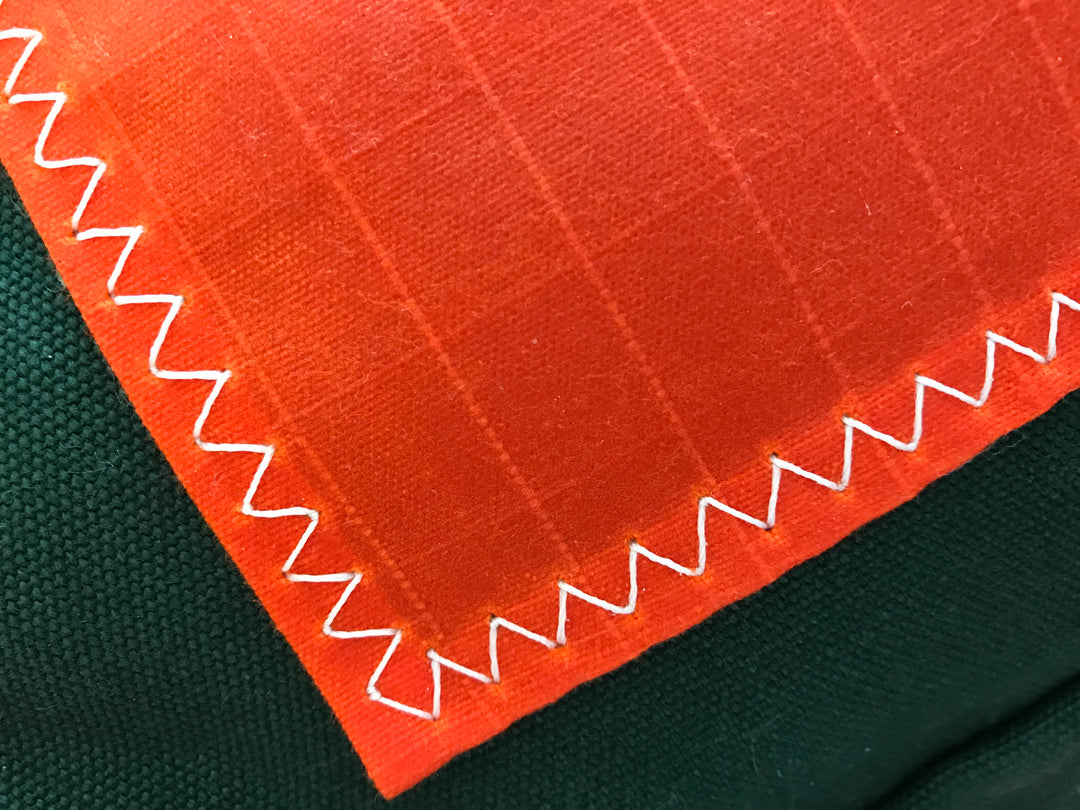 American Tradition
We make our products with natural materials sourced in America. For instance, many of our items are crafted with authetic recycled US military-grade wool. These blankets made it through WWII. Virgin wool woven in the US during the 1940's in brick mills to arcane specs. We think they deserve respect and a new home. Try our Custom Military Blanket Vest—you pick the war, you pick the service.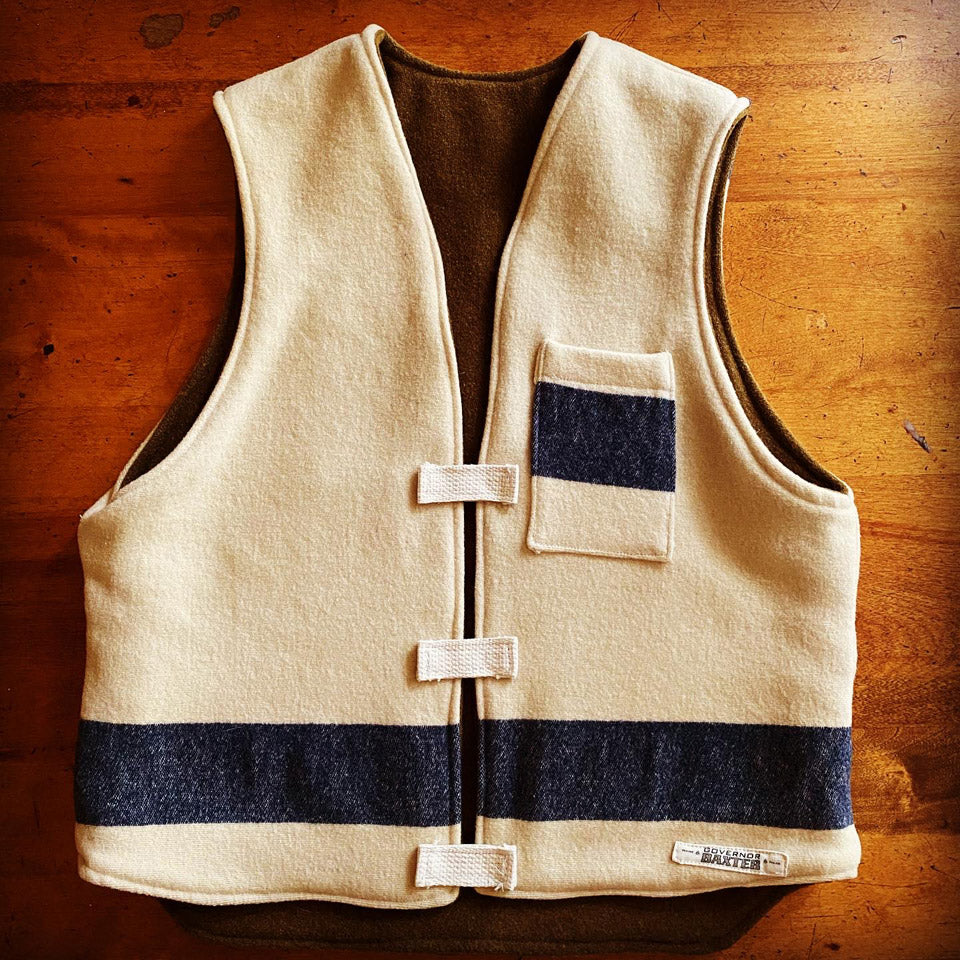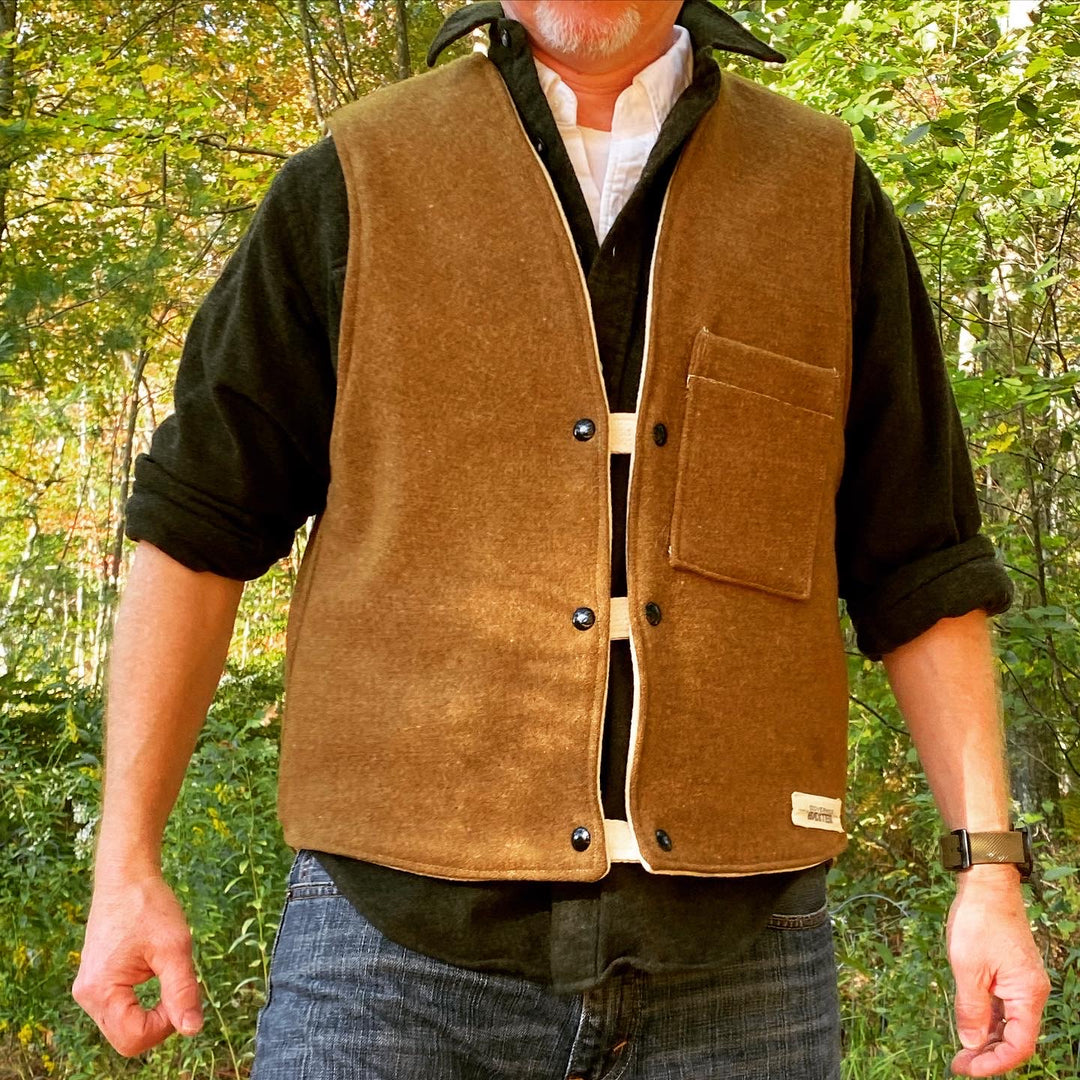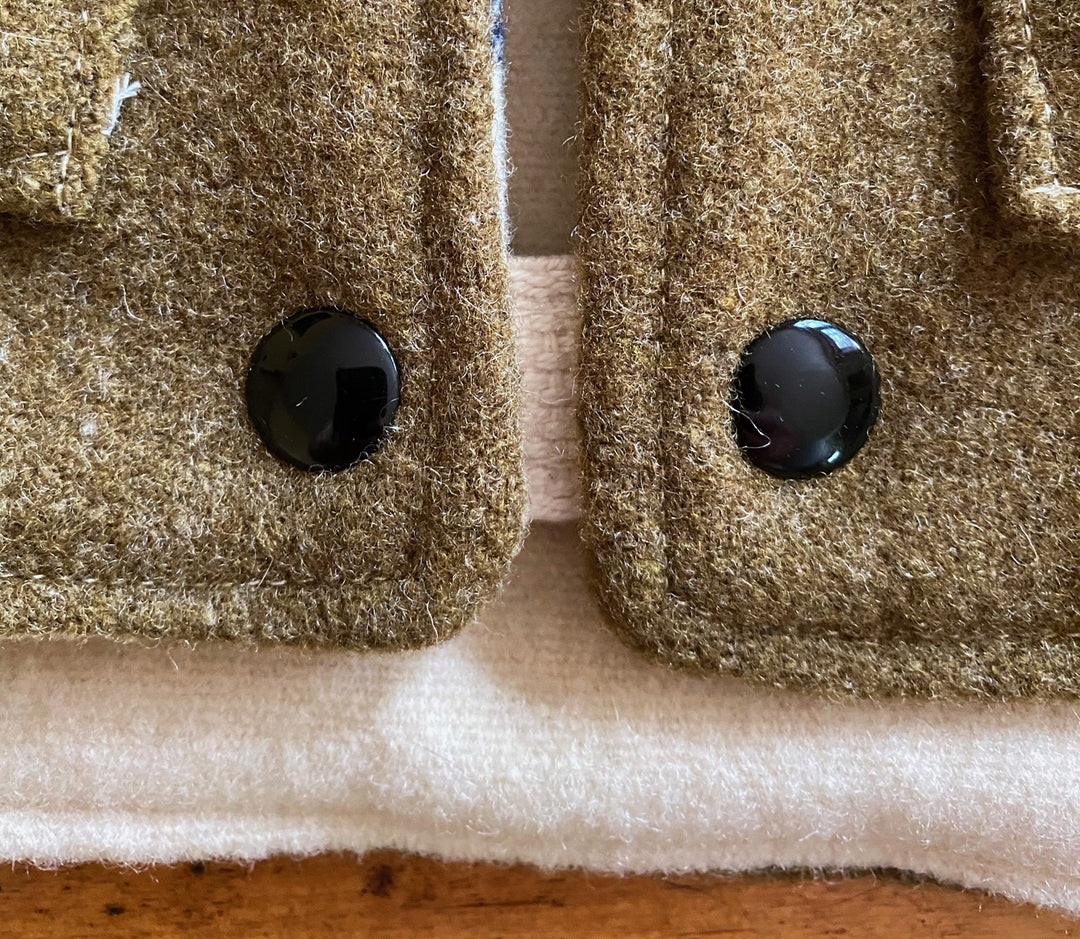 One more thing
The original Governor Baxter could be stubborn, and so can we. His mission was to preserve the outdoor heritage of Maine. Nothing stood in his way, not even a short-sighted legislature. Thanks to his personal efforts over a lifetime, everyone today can enjoy Mount Katahdin and Baxter State Park. "Uncle Percy" knew that some things are worth preserving. Once they're lost, it's not so easy to get them back. We think about preserving American tradition as we design and craft our products.
Our Retail Store
Pejepscot Purchase
13 Main St
Topsham, Maine USA
Mon - Sun: Random Hours

(207) 208-7535
*call for appointment
Get Directions