Governor Baxter
Originals
Made by artisans and craftsmen in Maine.
Governor Baxter Dog Bed
Worthy of Mackworth
Governor Baxter loved his dogs. Your dogs will love his bed. Made with 100% natural kapok and recycled U.S. military wool blankets. Three sizes to fit every dog.
Details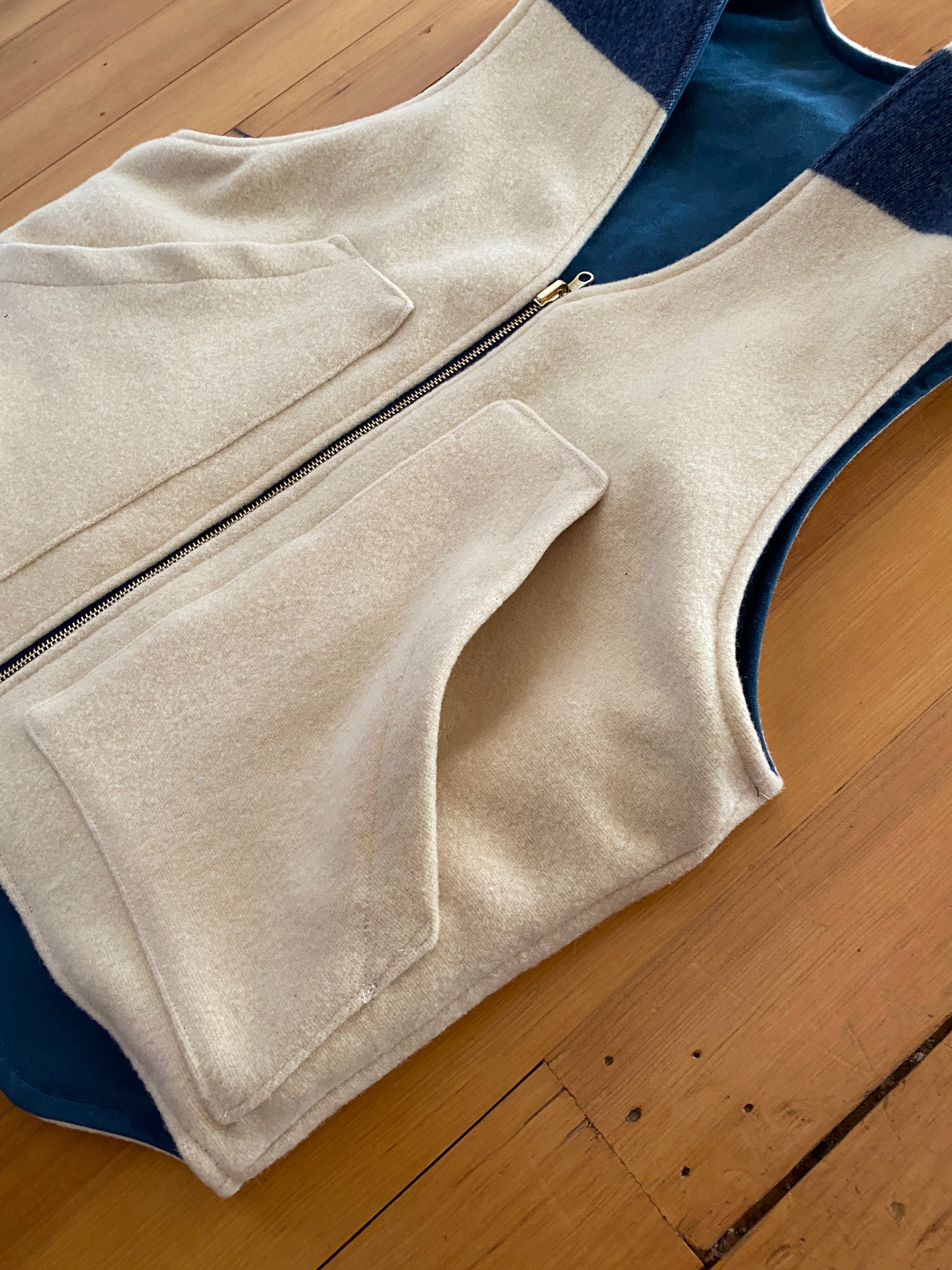 Governor Baxter + Filson
Navy Wool + Tin Cloth Vest
Each reverislble vest is unique. Made from U.S. Navy blankets selected from our curated stock and paired with Filson's famous tin-cloth on the reverse side.
Details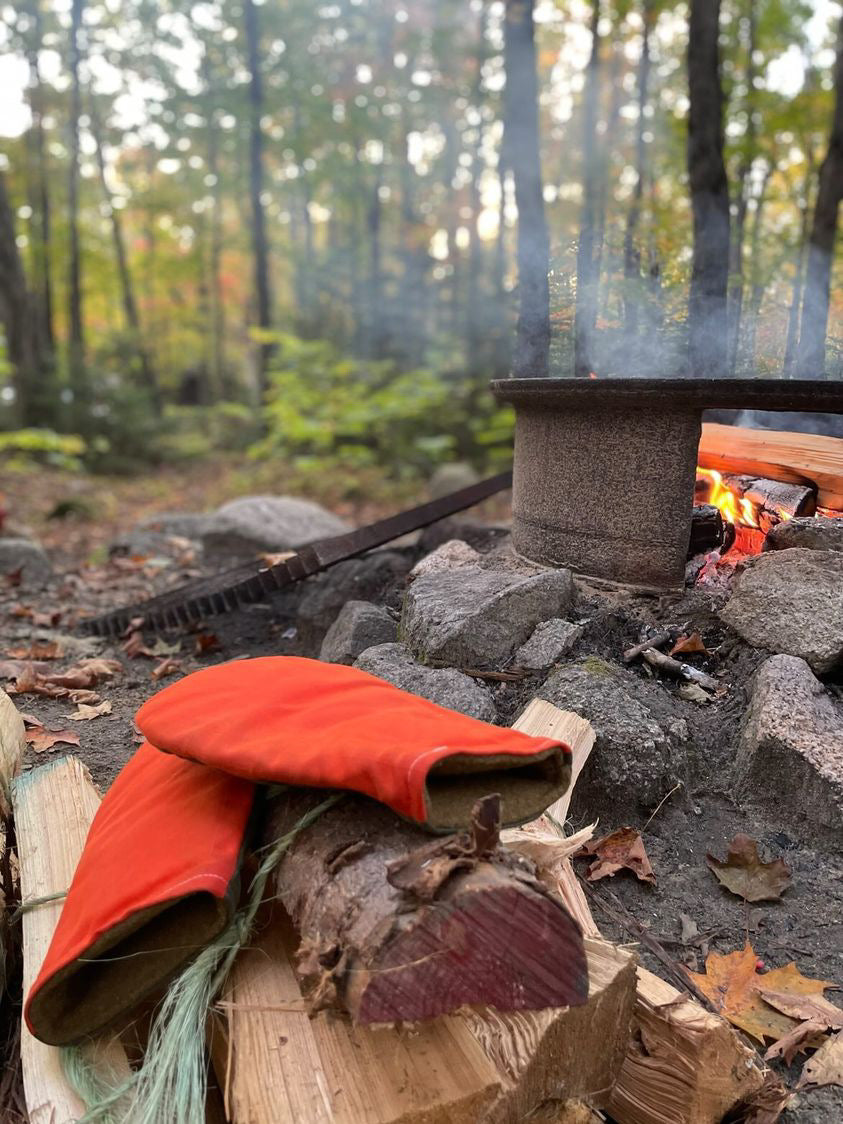 Monhegan Mittens
Warm hands, Crisp fall days
By popular demand, we've added thumbs to our infamous fist mitts. Whether you're hauling lobster or tacking your Ensign into a stiff east wind, you'll do it with warm hands.
Details
hand-crafted
Maine Woods Pack
The pack frame is built from eastern white pine burned with a tar finish and sealed in spar varnish. Strap what you want to it or use our detachable Haversack bag. Comes with a small task blanket that doubles as a tarpaulin. This is the way to carry your ruck.
Details
Natural and Vintage
We make our products with the collaboration of companies and artisans right here in Maine. No leather, no "tech" fabrics. We like wax cotton canvas, kapok, and organic silk. We even repurpose vintage WWII military blankets. We respect the environment.
That's the only way to stay true to Governor Baxter's vision.
Trees & Blankets
The Kapok tree grows in the rainforest, chemical-free. The seed pods are manually picked clean and spun into silky fibers. Kapok fibre is naturally hypoallergenic and anti-microbial. We prefer it to cotton fill.
The recycled WWII 100% wool blankets come with proven durability and an American provenance you can be proud of.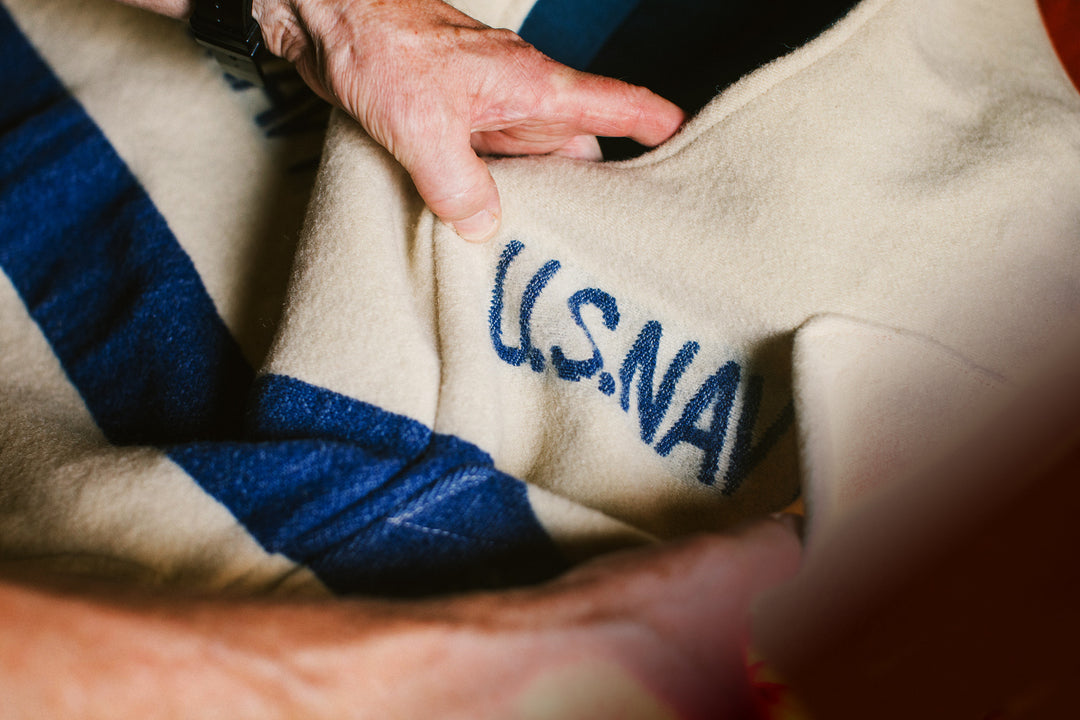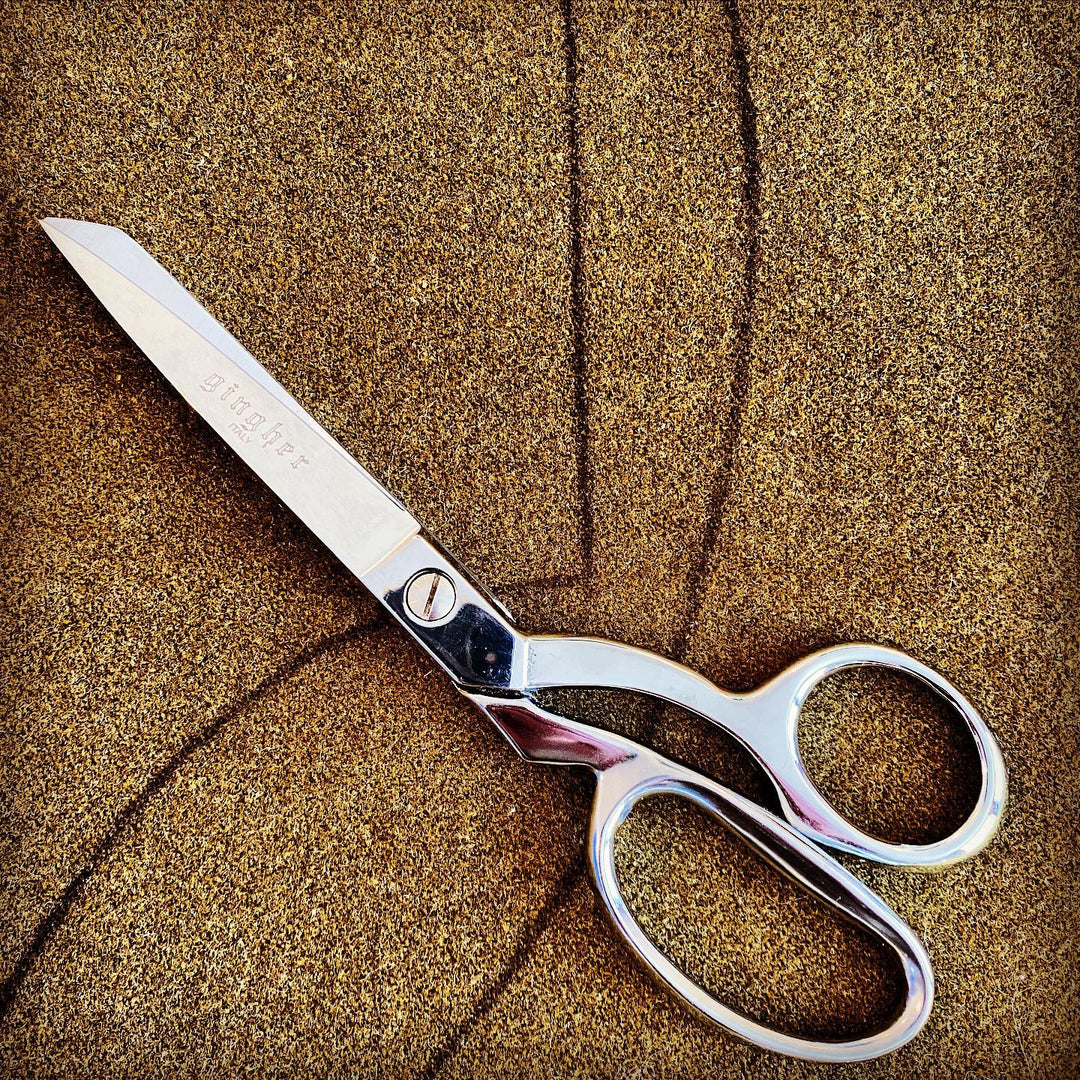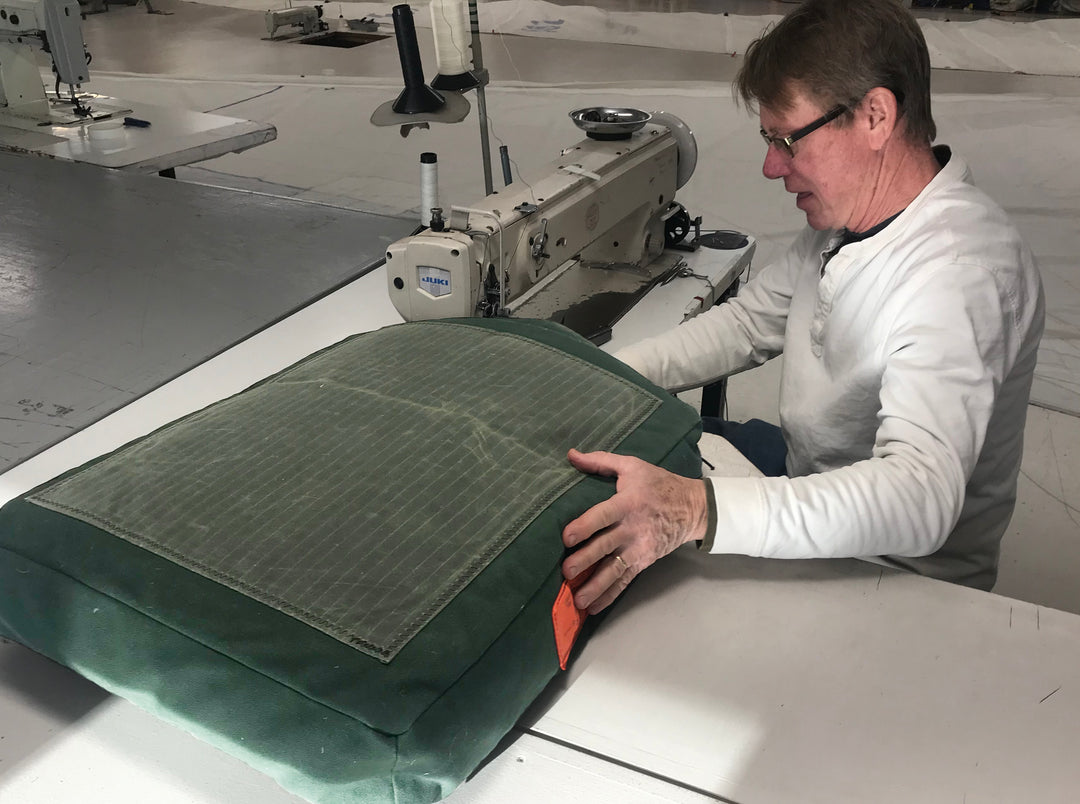 Local Artisans
We keep our crafting process right here in the state of Maine, in the family or working with off-season sail stitchers and local artisans.
The Governor Baxter Catalog